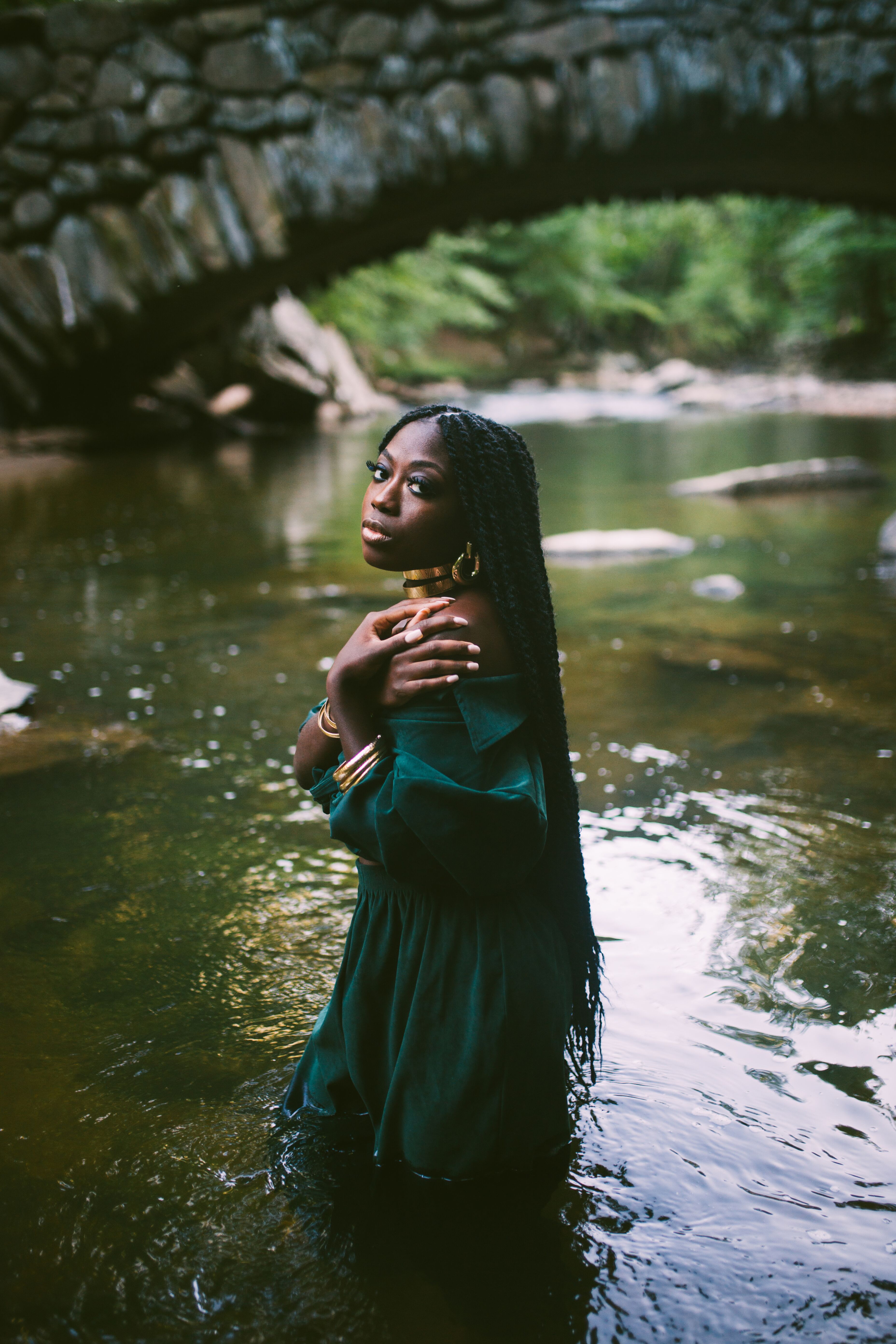 Hazel, more commonly known as "Blachaz3" (pronounced Black Haze) is a Ghanaian-American creative Entrepreneur based in the United States. Blachaz3 graduated from Fordham University with her Master's in International Social Work with a focus on Social Justice and Leadership.
While in school, she focused on developing her skills as a creative, public speaker, and businesswomen so that she could merge them with her overall career as a social worker. As a result of this process, Blachaz3 created her own social work based organization called FISTS UP AFROS OUT.
Her aim is to unify our people globally through community service, education, programs, and creative arts.